CORE TEAM
NG-MY would not be possible without the help of its fantastic Core Team.
Every Core Team member is always stand-by to help out where needed. If you require special assistance of any kind, please don't hesitate to reach out for help. If you notice somebody not following our code of conduct, please let us know immediately so we can take appropriate action.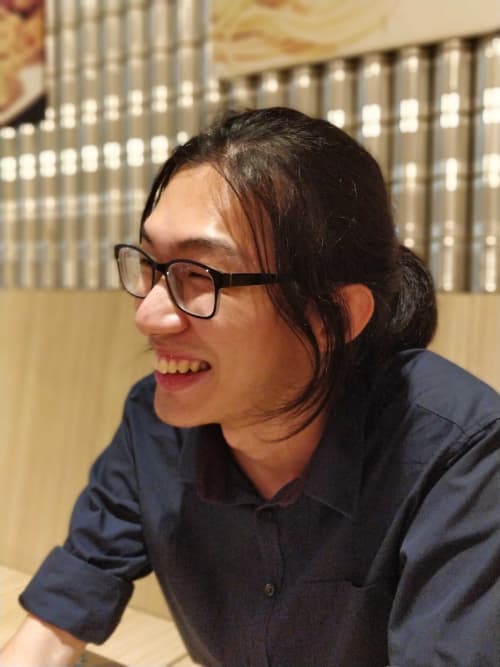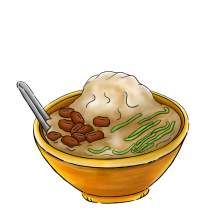 Eric Ngu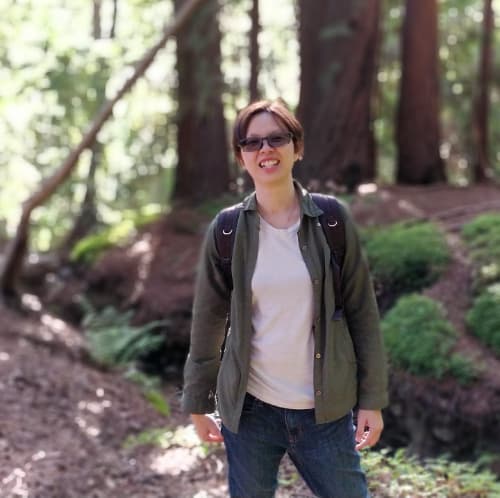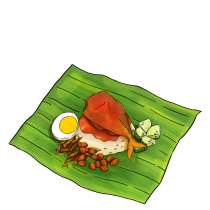 Lydia Lim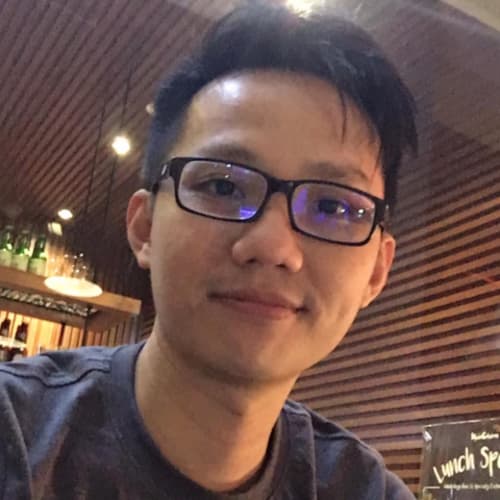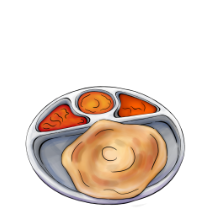 Adrian Yeong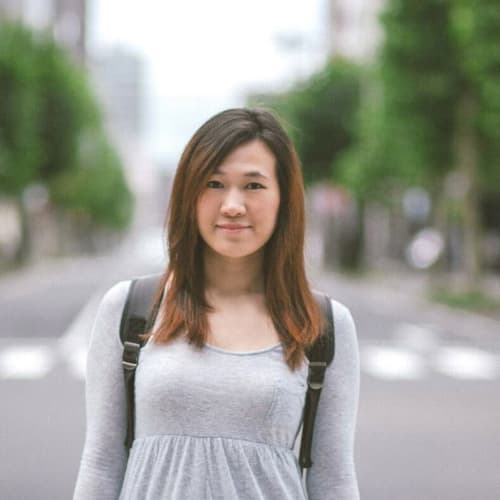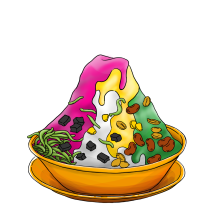 Jenna Tan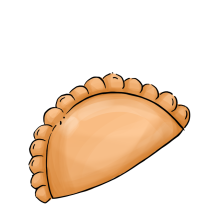 Ho Jen Ning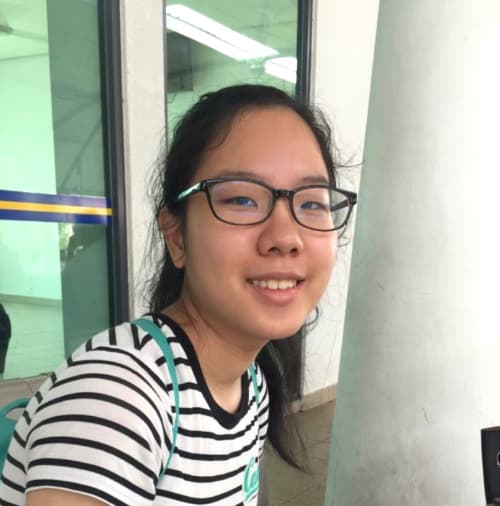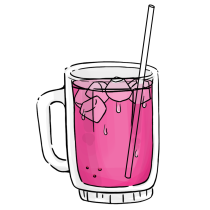 Edelyn Seah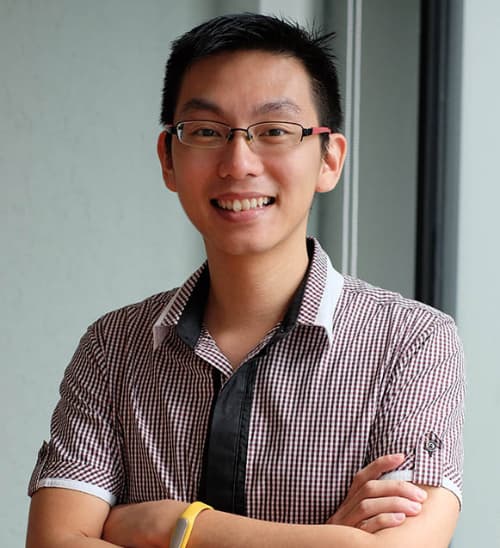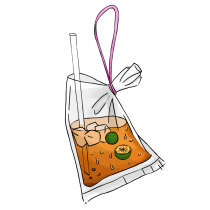 Chris Ng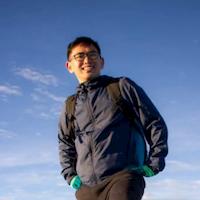 Yew Hong Tat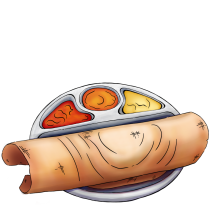 Henry Lim
ORGANIZERS
NG-MY is organized by Jecelyn Yeen, with the incredible help and support of the entire NG-MY Core Team!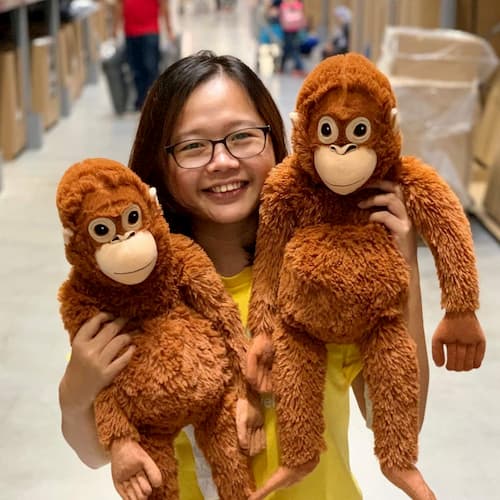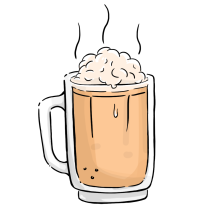 Jecelyn Yeen
Adrian is a front end developer who does Angular web application and mobile application. He is always passionate about making great products.
He regularly joins and contributes to the tech community, which enables him to meet new people, share knowledge and have fun. He is also one of the community organising members of Google Cloud Developer Community Kuala Lumpur.