SPEAKERS
Get inspired by our passionate speakers and learn about the latest trends in Angular and frontend web technologies.
With Angular team members, Google Developer Experts (GDE), Microsoft Most Valuable Professionals (MVP) and legendary international speakers onboard, NG-MY 2019 Conference guarantees an excellent program - technically in-depth and 100% useful.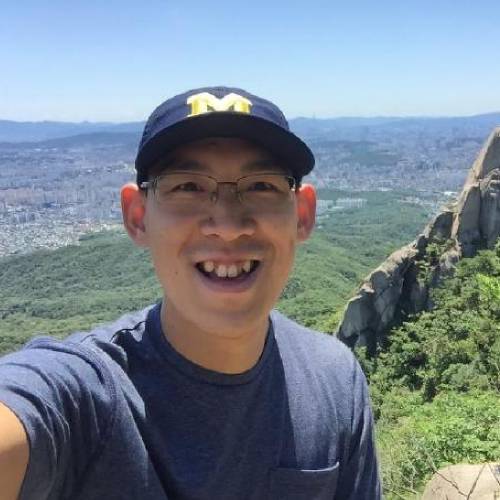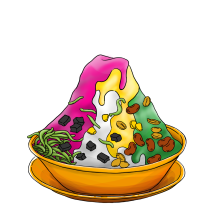 Keen Yee
Software Engineer, Angular team @ Google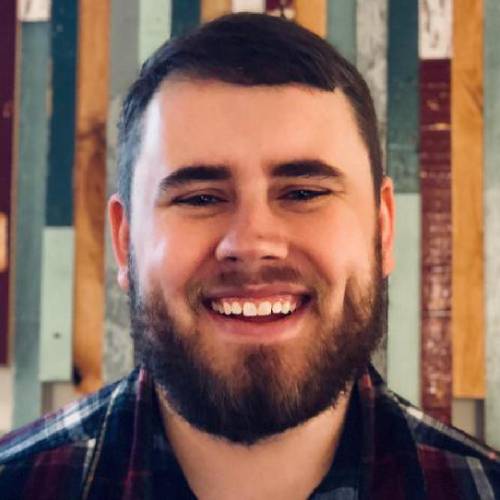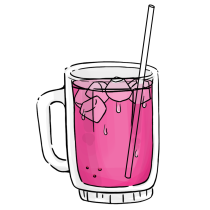 Mike Ryan
GDE, Builder of NgRx, Staff Software Engineer @ Synapse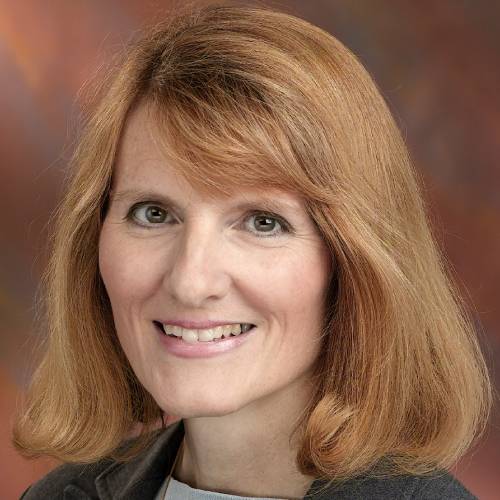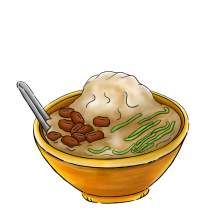 Deborah Kurata
Pluralsight author, GDE, MVP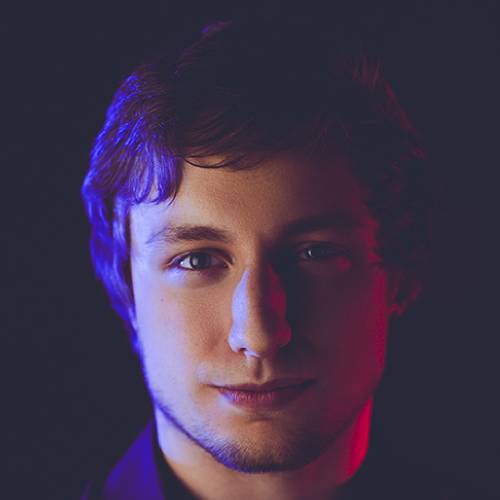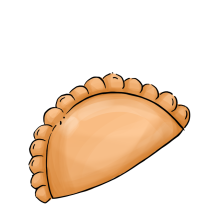 Kamil Mysliwiec
Creator of NestJS, Co-Founder of Trilon.io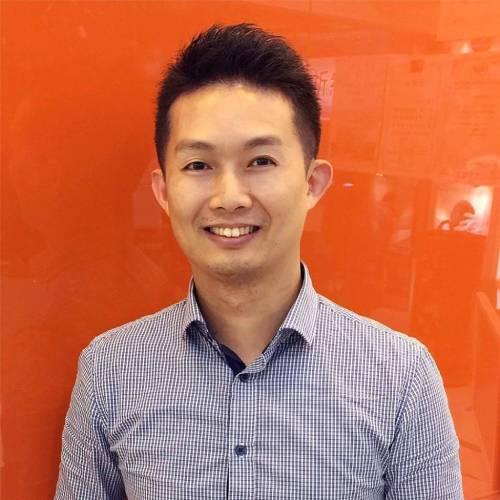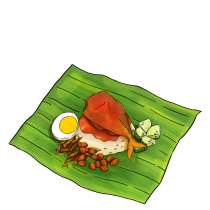 Will Huang (保哥)
CTO @ Duotify, GDE, MVP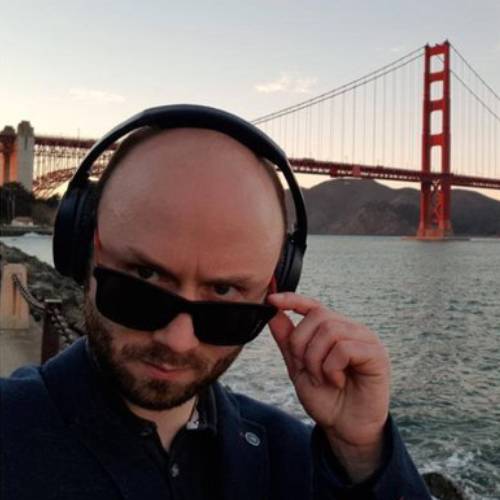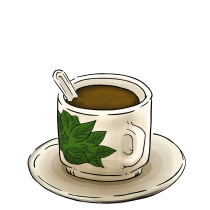 Sebastian Witalec
Sr. Developer Advocate, NativeScript @ Progress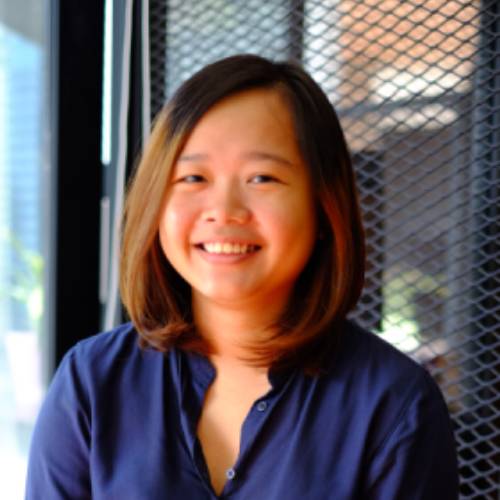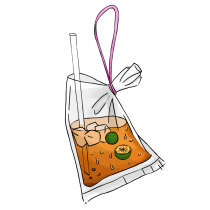 Jecelyn Yeen
Software Architect, GDE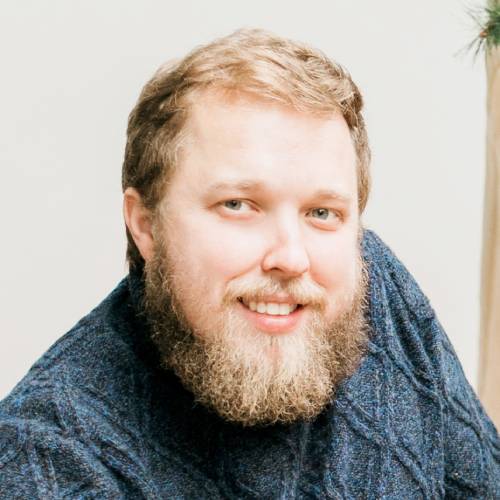 Alex Okrushko
Software Engineer, Firebase @ Google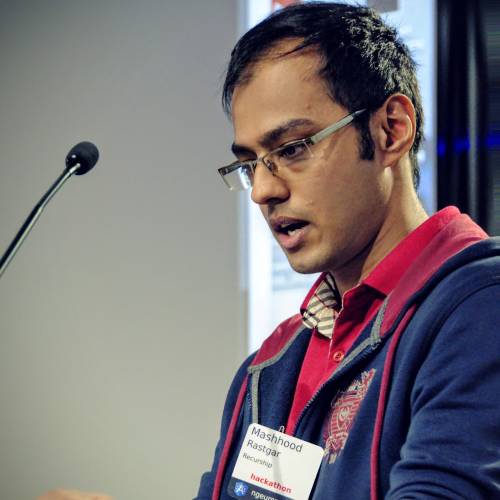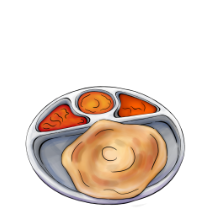 Mashhood Rastgar
CTO @ Sastaticket.pk, GDE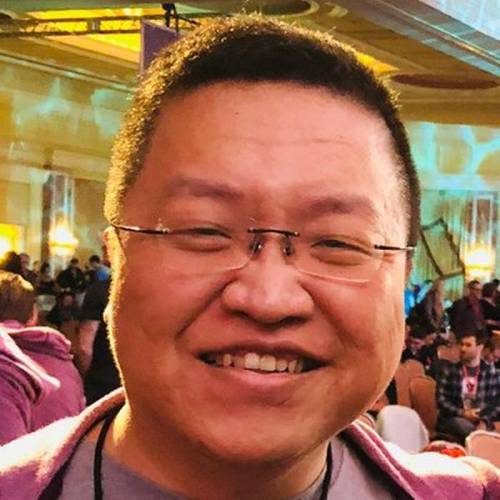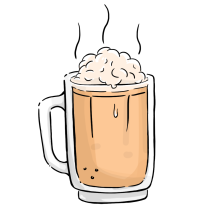 Jia Li
Angular collaborator, angular/zone.js core contributor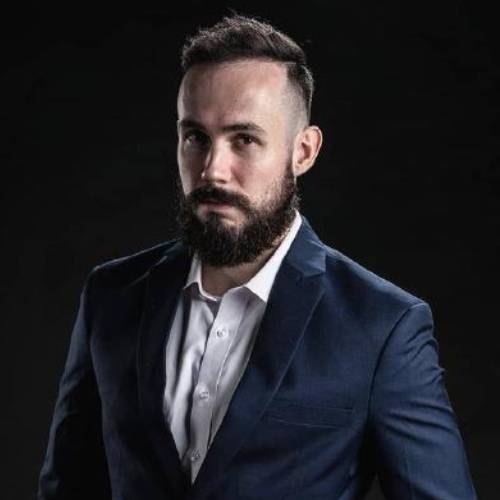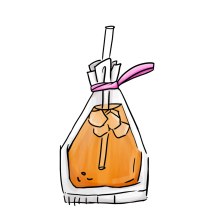 Tomas Trajan
Software Architect @ Schaltstelle, GDE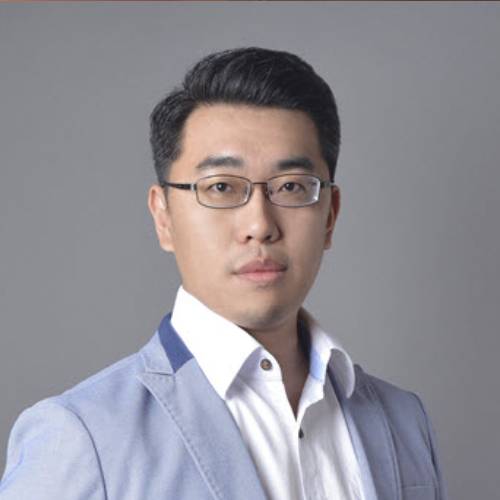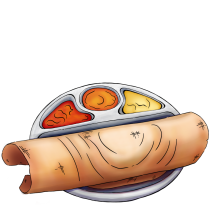 Kevin Yang
GDE, MVP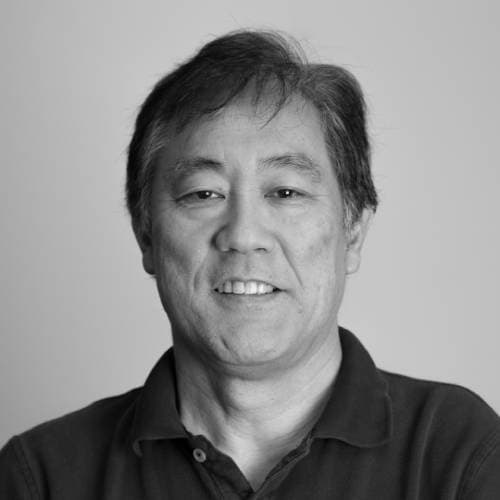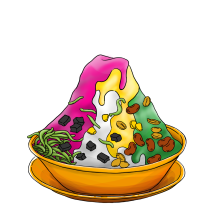 Jerry Kurata
Machine Learning GDE, Pluralsight author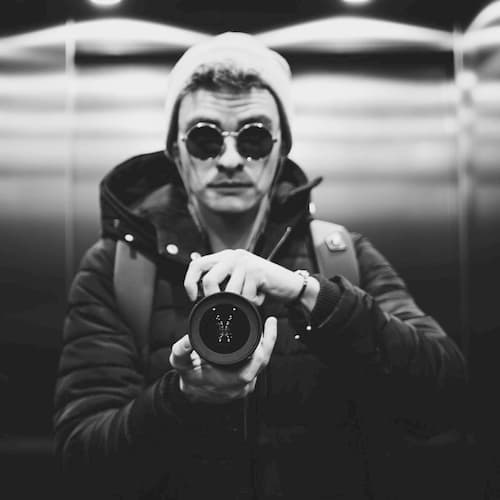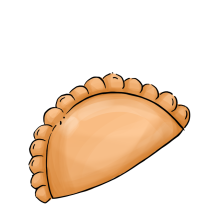 Kamil Kisiela
Apollo-Angular Author, Developer @ The Guild, GraphQL Contributor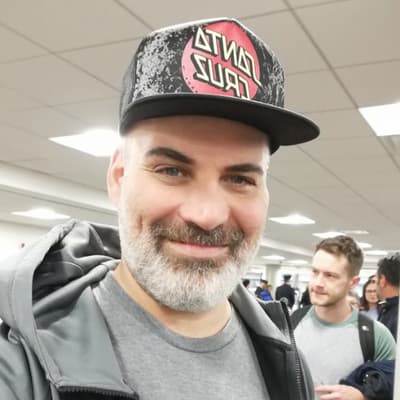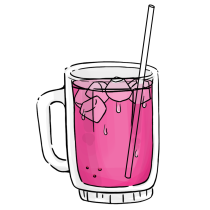 Gerard Sans
Senior Developer Advocate @ AWS, GDE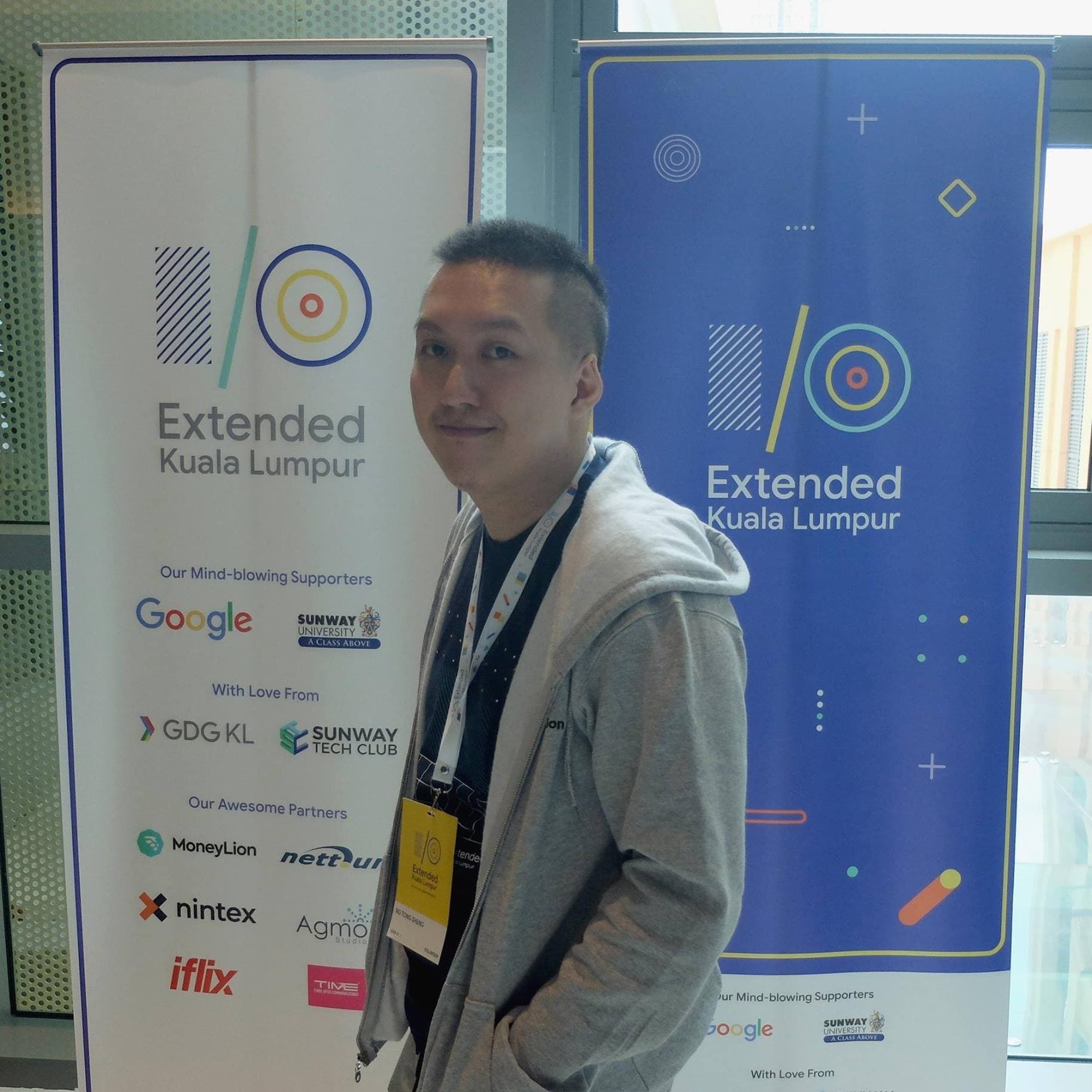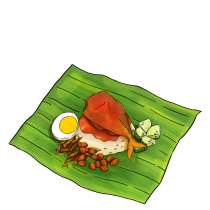 Ng Tong Sheng
Principal Engineer @ Cheetah Digital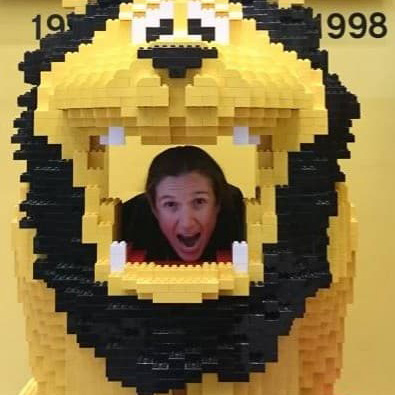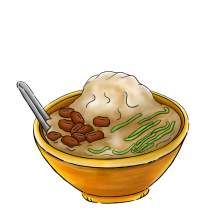 Erin Zimmer
GDE, Senior Developer & Thought Leader @ Shine Solutions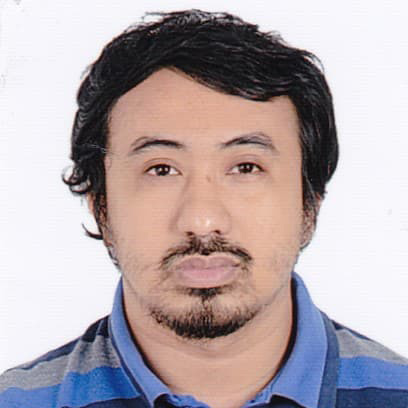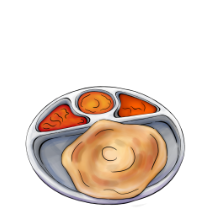 Arjay Elbore
Frontend Developer @ DBS Bank Singapore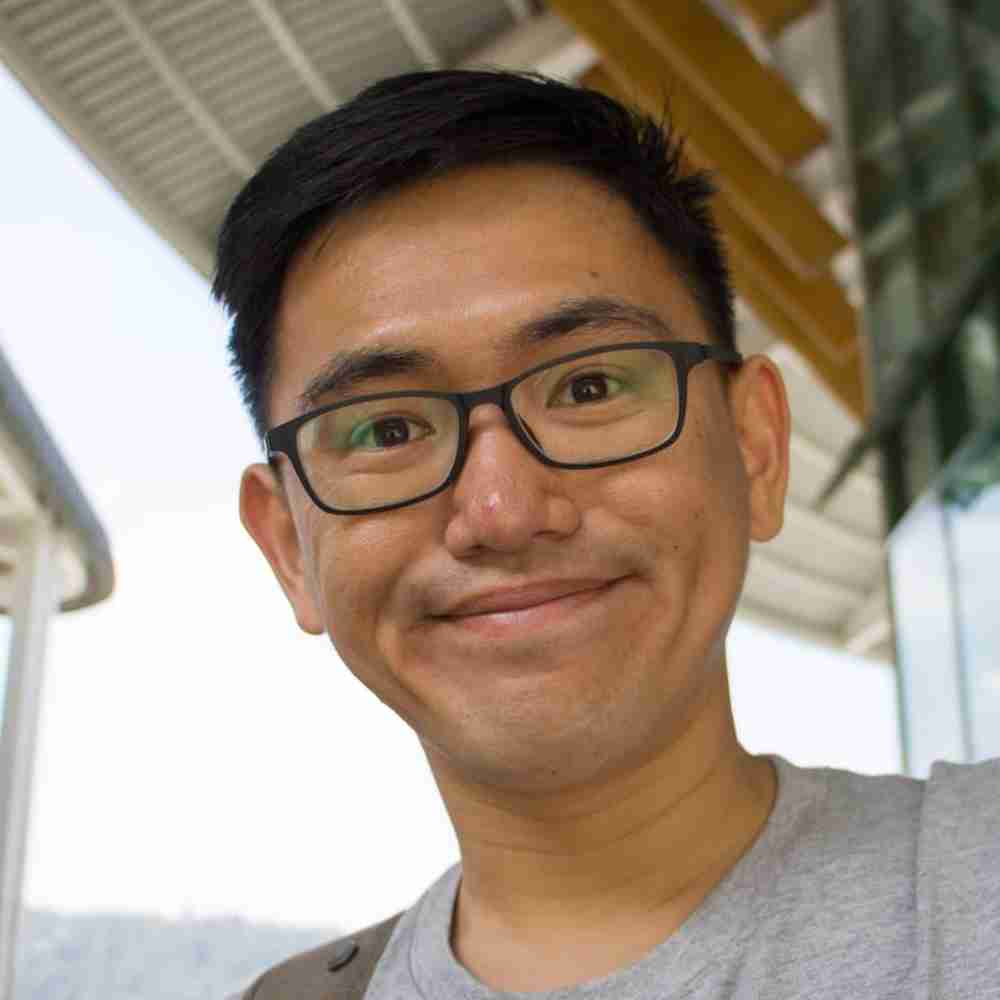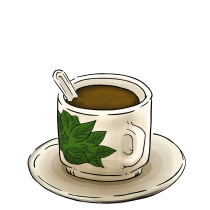 Yew Hong Tat
Senior Software Engineer @ ViewPoint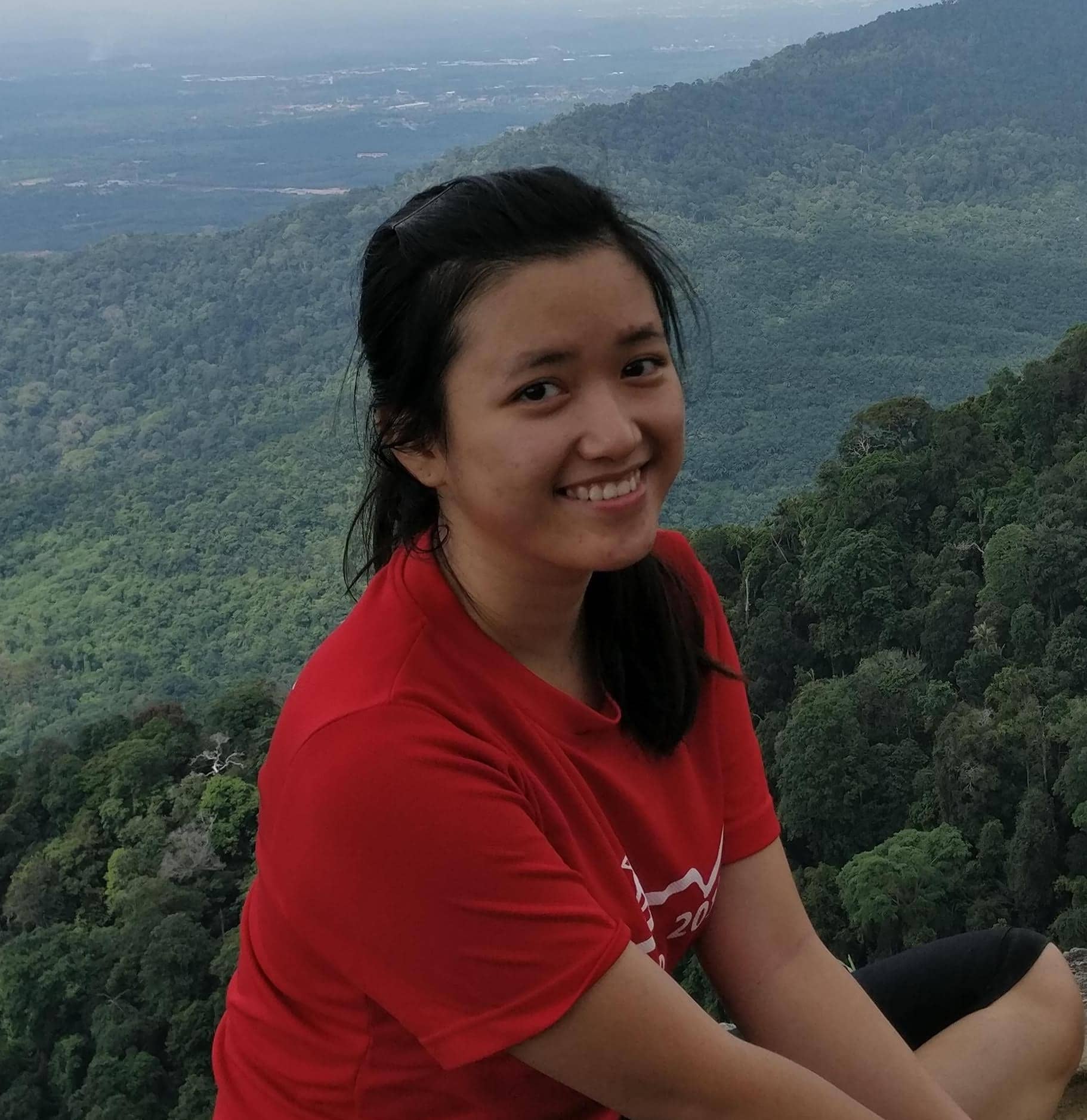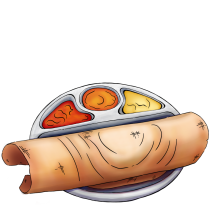 Wendy Kong
Women Who Code KL Lead, Software Engineer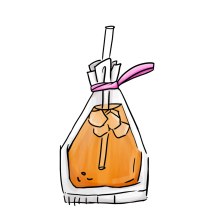 Azizi Yazit
Senior Web Developer @ Esri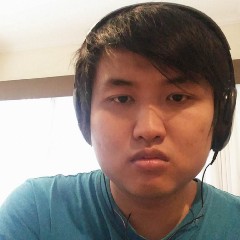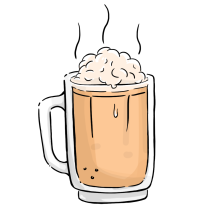 Sujono
Front End Engineer @ Dathena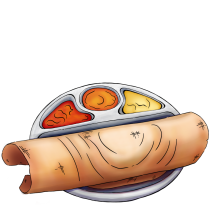 Siwat Kaolueng
Developer @ 7 Peaks Software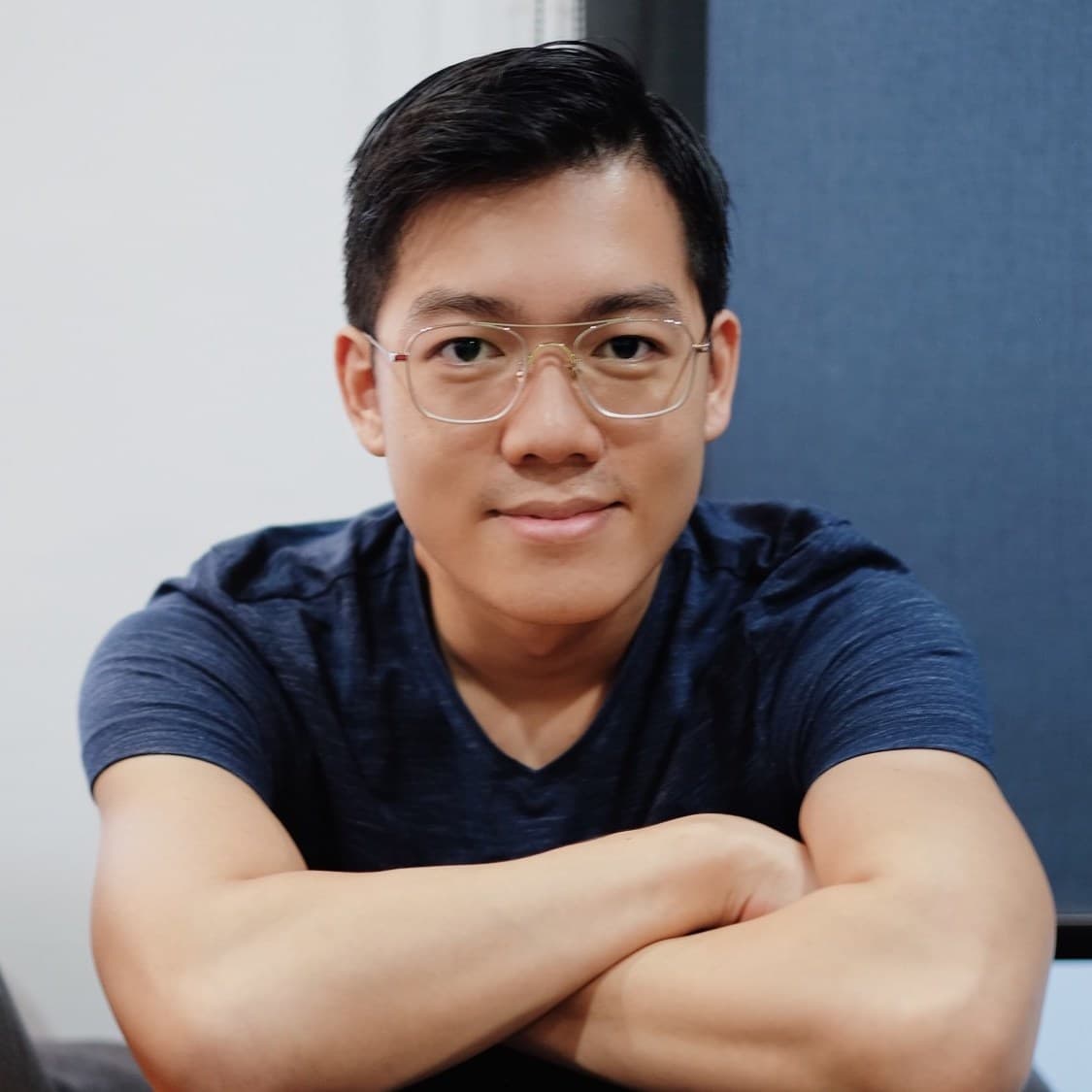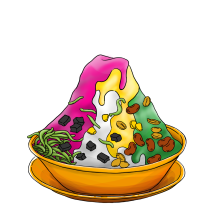 Zachary Ng
Software Engineer @ Pulsifi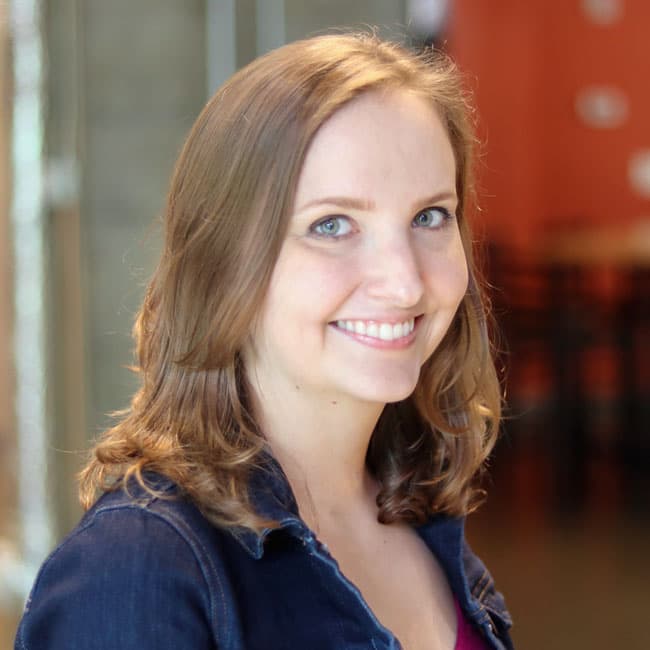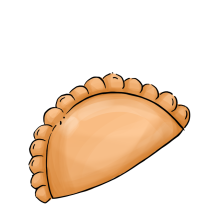 Jennifer Shehane
Software Developer @ Cypress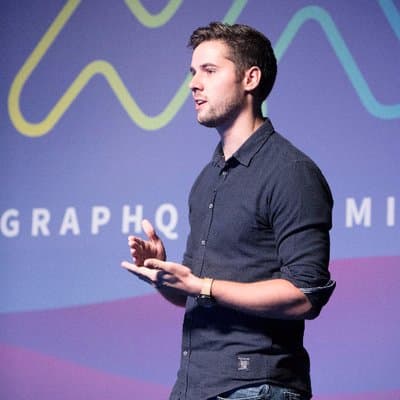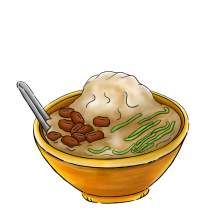 Tom Suijkerbuijk
Software Engineer @ KLM Royal Dutch Airlines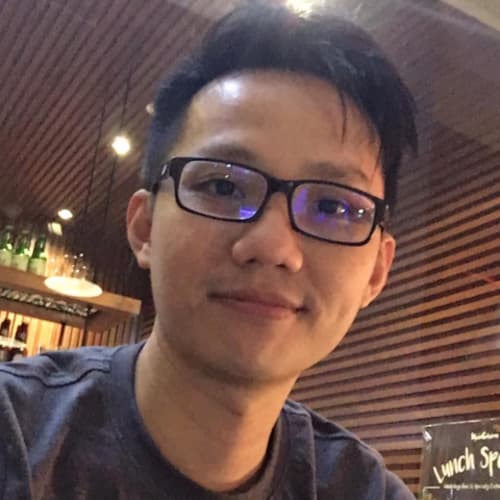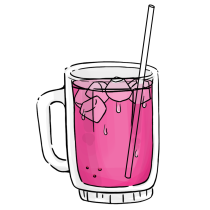 Adrian Yeong
Senior Software Developer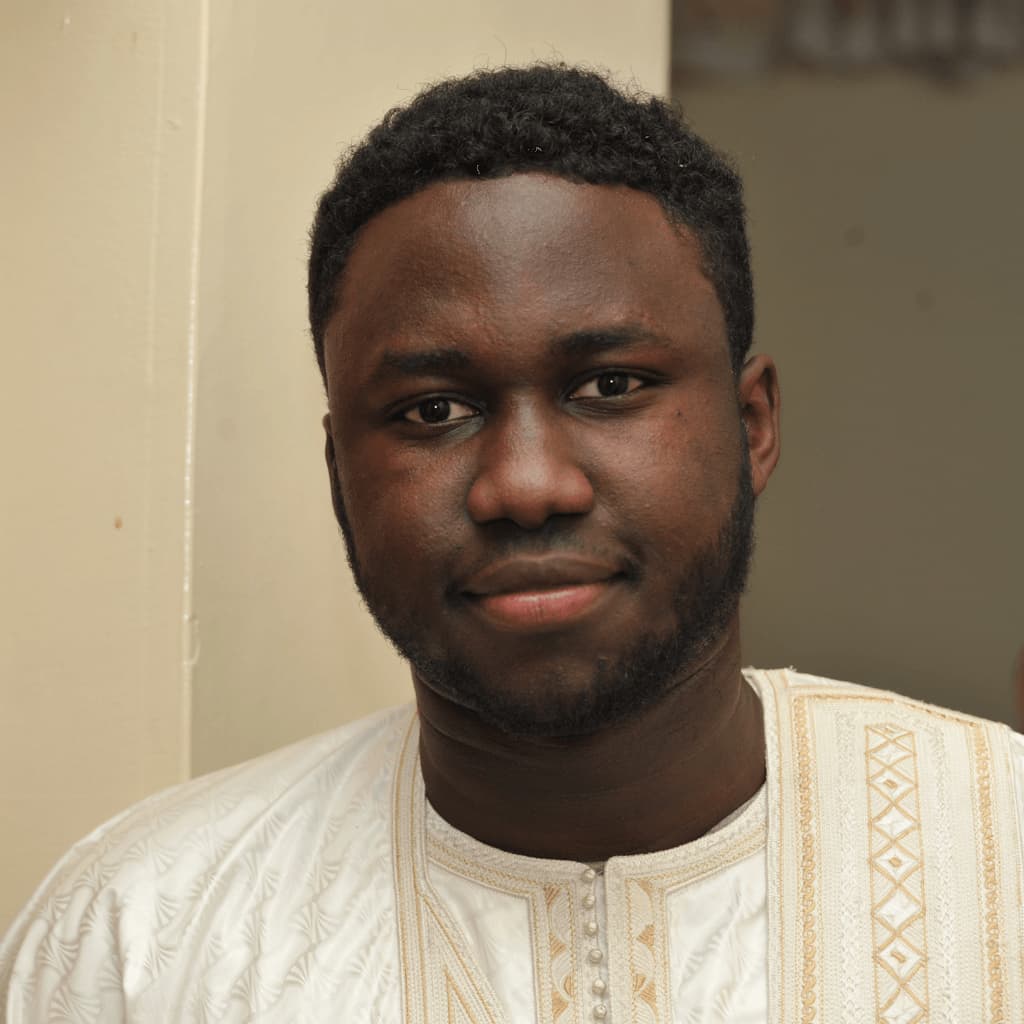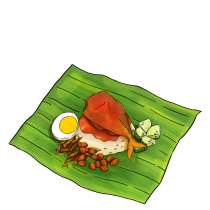 Amadou Sall
Frontend Software Engineer @ Air France KLM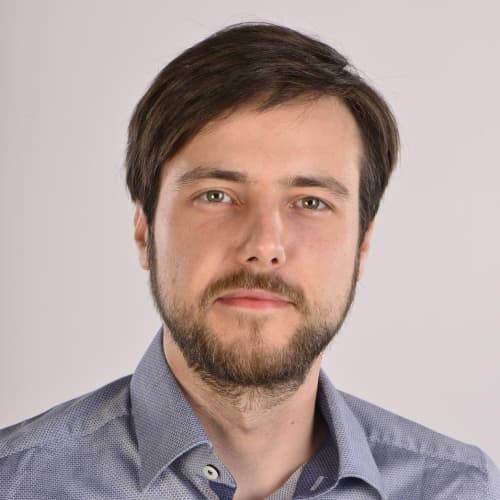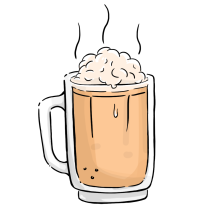 Michael Hladky
GDE, Trainer/Consultant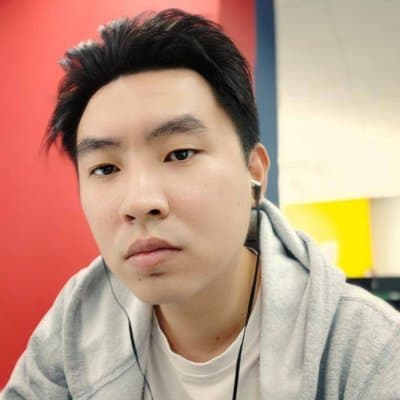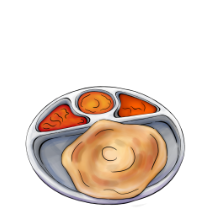 Ho Jen Ning
Senior Web Developer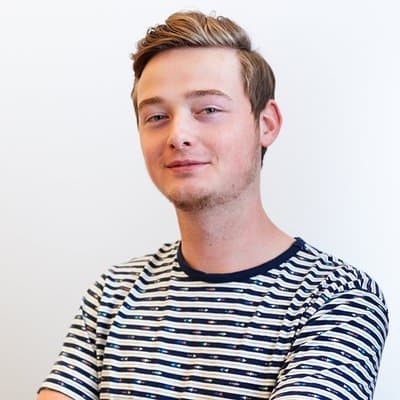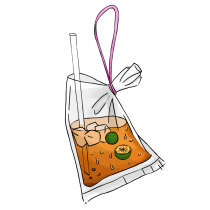 Mart Ganzevles
Software Engineer @ KLM Royal Dutch Airlines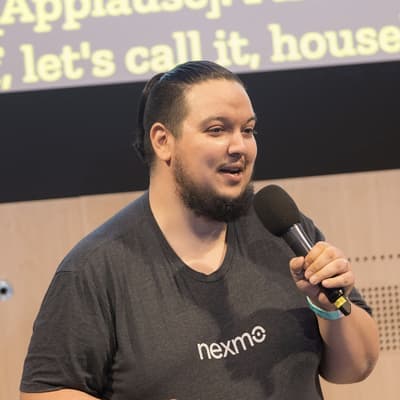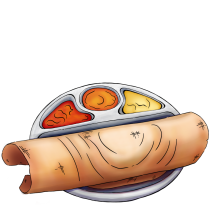 Alex Lakatos
JavaScript Developer Advocate @ Nexmo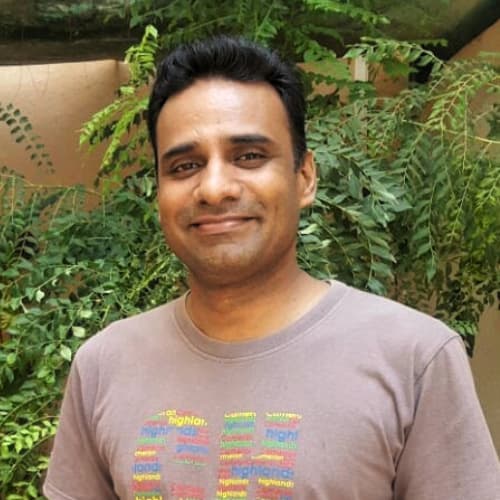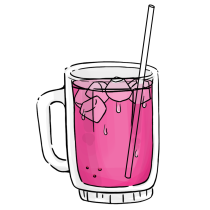 Anil Kumar Menon
Solution Specialist for Data and AI @ Microsoft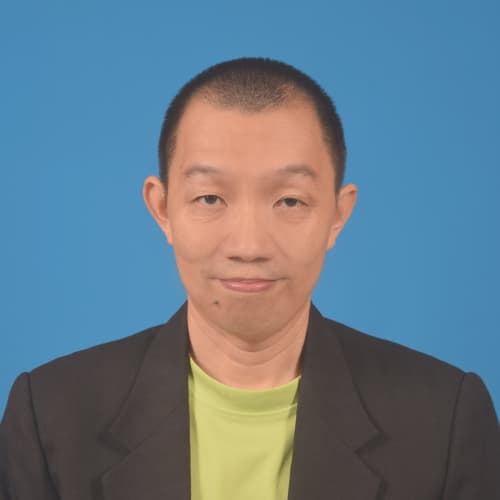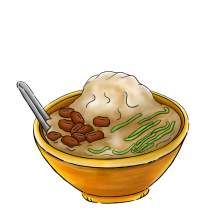 Chan Ming Man
MVP, Senior Manager @ Port of Tanjung Pelepas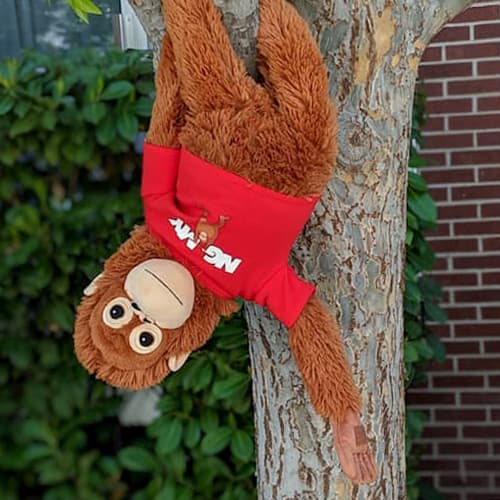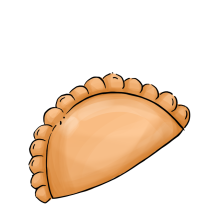 Speakers
Awesome Speakers @ NG-MY 2019
GDE, Trainer/Consultant
Angular by heart and code. Michael is a full-stack developer located in Vienna, Austria. He is a Google Developer Expert (GDE) and an active part of the community. As founder of the Angular-Austria association, organizer of Angular-Vienna and NestJS-Vienna Meetup he grows the Austrian community. He is a developer, trainer and consultant with the focus on Angular as well as ionic and surrounding technologies, and gives workshops on Angular, RxJs and Typescript. He regularly speaks at conferences and meetups and enjoys participating in the dev community and OSS.