The 5 +1 reasons of why you should attend NG-MY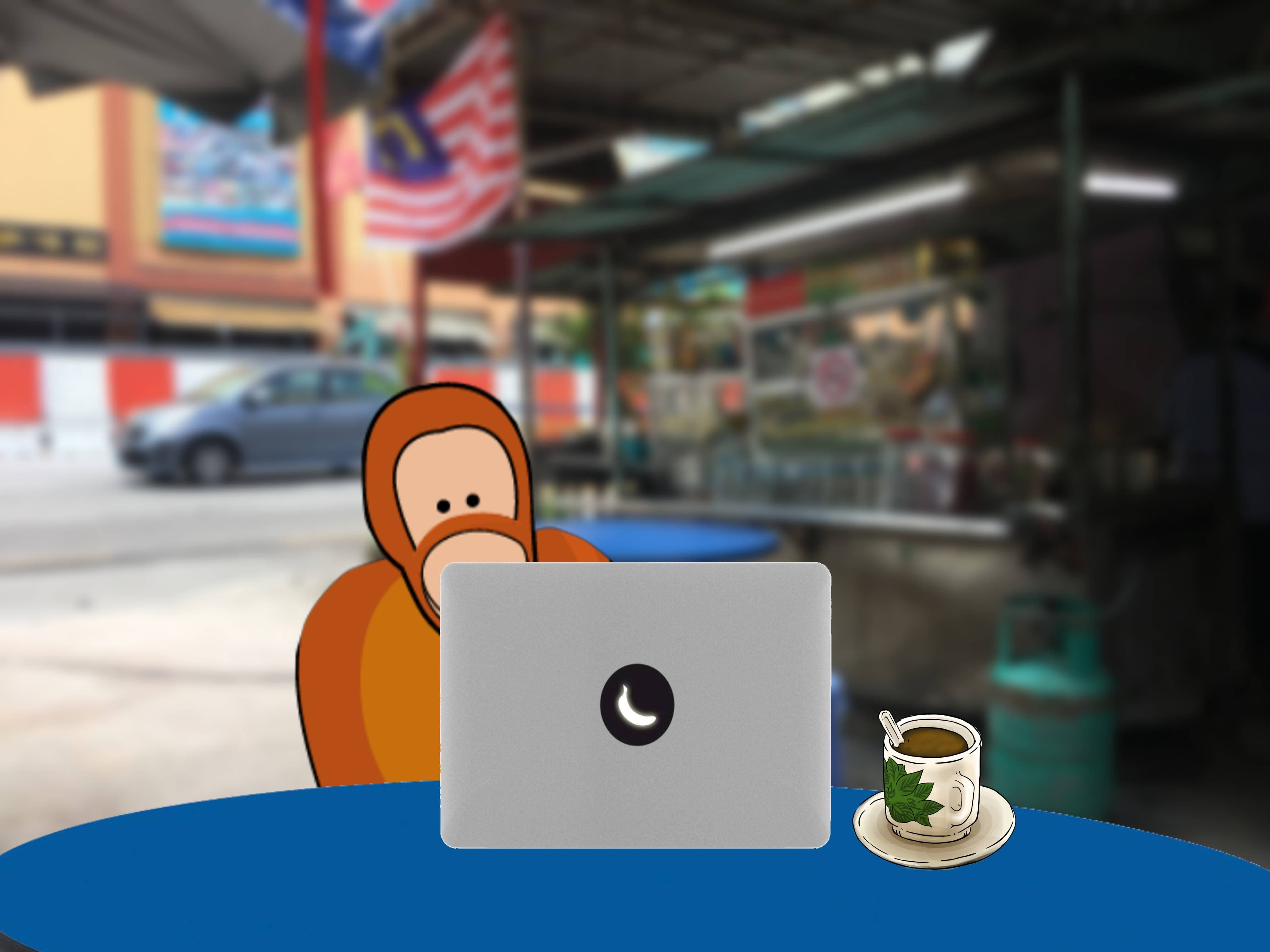 Let's make it happen LAH. Are you coming? 5 (+1) reasons why you should!
1. Enjoy incredible talks
NG-MY provides you with a great exposure to Angular through presentations and discussions, giving you a golden opportunity to gain insights about Angular from fellow developers around the world, and their working processes. This knowledge can be incredibly useful in finding solutions to everyday problems regarding Javascript & Angular. Be ready to meet speakers, network with like-minded peers, to inspire & be inspired and move your skills to the next level. 😎 Lai lai, bring your friends! Don't say bojio ah!
2. Meet awesome people
Attending this conference is a great way to connect with your kawan-kawan with similar interests and industry peers. NG-MY is for the people. We want everyone to feel safe & enjoy this conference to the fullest.
NG-MY provides a great opportunity for you to connect with Angular developers from a variety of different backgrounds and personalities, of whom you may never encounter in your workplace. Sounds exciting, doesn't it?
3. Be part of the one and only Angular & JavaScript Conference in Malaysia.
Alamak! When would there be another event like this in Malaysia? Just for you, JavaScript & Angular ninjas, we are bringing you this inaugural edition - from the community to the community. The JavaScript community consists of coders who constantly dynamically shifts to their environment. If you don't catch up, you'll surely become 🐸 katak di bawah tempurung (which literally translates to a frog under a pot? Hehe! ) With exposure and collaboration with other Angular users in NG-MY, you can understand as well as execute accordingly following the buzzwords of the world today.
4. Get most value for money. Learn from over 25+ speakers!
You sure want to stay at home ah? Boring leh! With early bird prices at RM198 and regular entrance fees of RM238, it is pretty much safe to say that your duit 💰💰 is well worth spent. Grab your calculators and do the math: inclusive of breakfast, lunch and teatime meals, goodies, 25+ awesome speakers and 300+ new connections.. some more it is a two days conference! The average Angular & JavaScript conference registering fees typically few hundreds USD, thus the fees are cheap cheap! Let's go! Cannot say you're pokai!
5. Immerse yourself in some #mamak Fun!
Jom go to the mamak! Why go to an ordinary mamak when the mamak scene is brought to you, here in NG-MY? Nothing bonds Malaysians more than food. Don't potong stim! Hungry, or hangry tak boleh tahan? Don't worry lah sayang, have your friendly conversations over delicious, authentic and uniquely Malaysian food. Just ask us, Boss, teh tarik satu!
6. [For foreigners] Experience "Malaysia, truly Asia"
Have you seen the "Malaysia, Truly Asia" tourism ad? Malaysia, home to eye-catching views such as waterfalls, forests & beaches, to new and old cultural attractions, you'll be spoilt for choice for your rest and relaxation options. What more is there to ask for?
So why don't you hop on a bus / train / AirAsia to visit Malaysia? Tak mahal (if no money, travel on budget lah). Here at NG-MY, we can help make it a work + learn + also play trip! Sounds good? Jomlah, cuti-cuti Malaysia!