2 half days with orangutan (& foods to try!)
2 Half Day Trips with Orangutan (& Foods to Try!)
NG-MY is located at the heart of Malaysia, Kuala Lumpur. As a bonus, it's the best place to experience the authentic Malaysian culture. Attended NG-MY but not sure how to spend the rest of your precious days in Kuala Lumpur? Our little orangutan tourist guide has got you covered with 7 destinations to go and 6 dinner recommendations 🤩🤩
Places to visit in KL
KLCC Twin Towers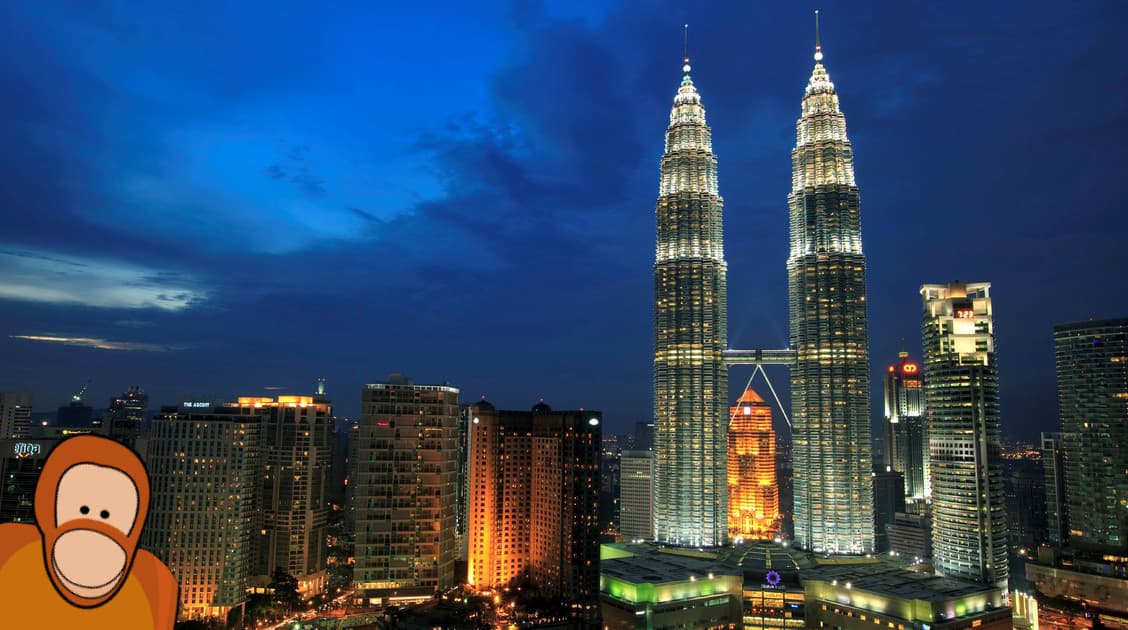 Why come to Malaysia but never visit the iconic KLCC Twin Towers? If you'd like, you can shop till you drop or maybe check out cute fishies in Aquaria. 🐟 If you're not afraid of heights, you could buy a ticket which gives you access to the Sky Bridge on the 41st floor, and the Observation Deck on the 86th floor. Hours: Shopping complex (9:00AM-9:00PM) Aquaria (10:00AM- 8:00PM) SkyBridge & Observation Deck (9:00AM- 9:00PM, Tues-Sun)
Menara KL Tower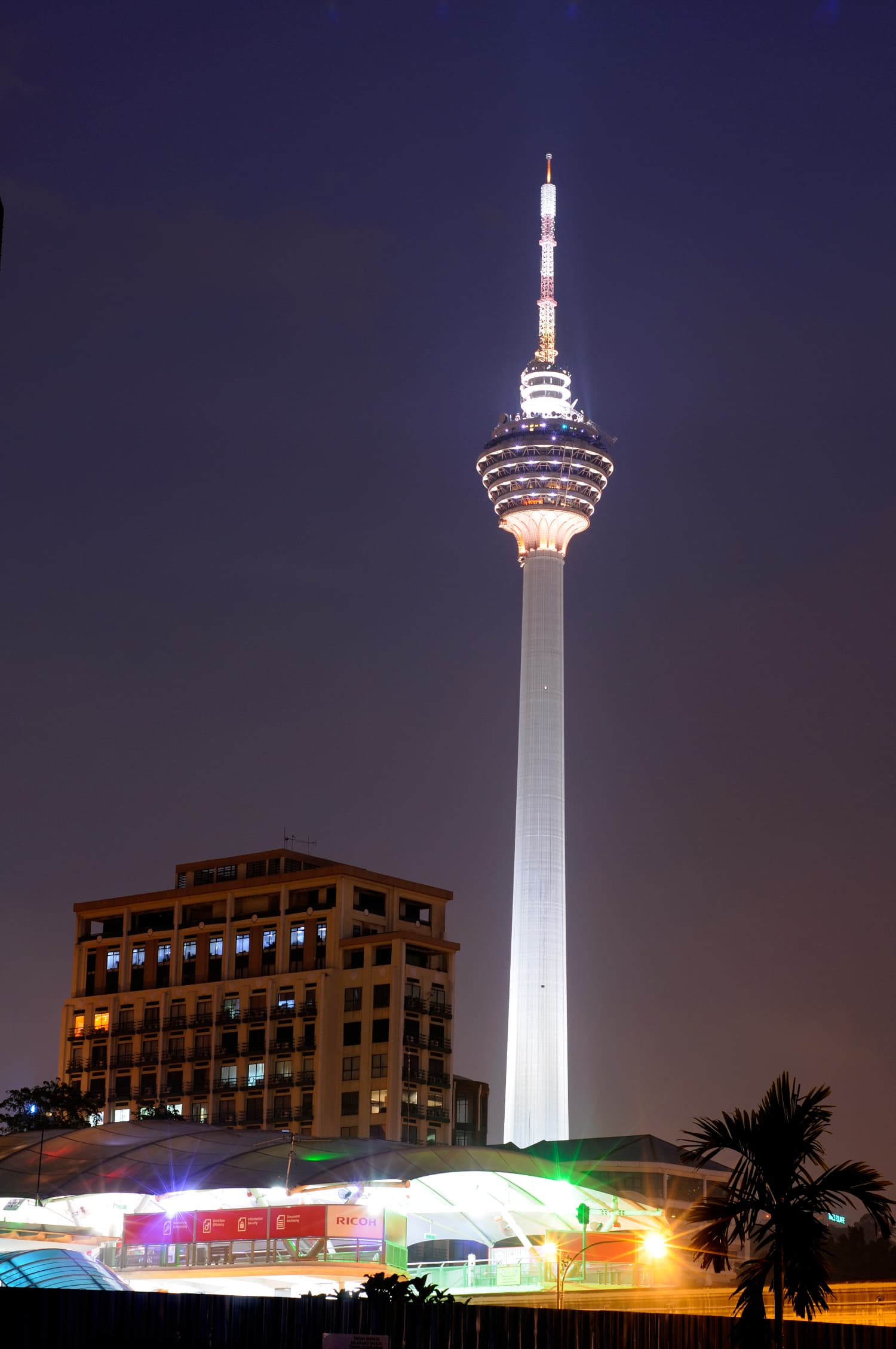 Another one of Malaysia's icons, this place is clearly not worth missing while travelling in Malaysia. You can also try the revolving restaurant called Atmosphere 360, where you can enjoy a meal up in the clouds…. literally 282m above the ground 😱😱 You dare meh? Hours: 9:00AM- 10:00PM
Petaling Street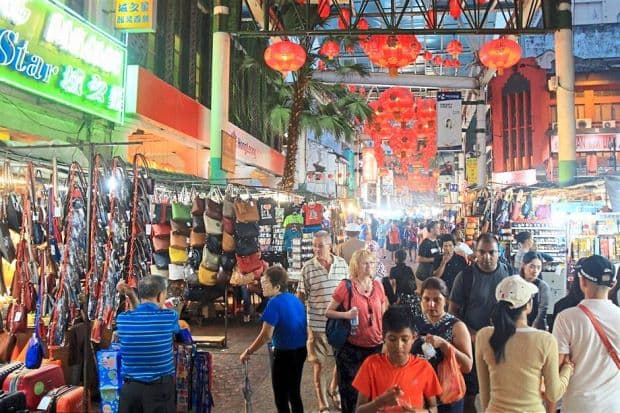 Are you a bargain hunter? 💸 If yes, check out Petaling Street! Just the ideal place to find local souvenirs, such as accessories, clothes and cool Kraftangan (Handicrafts) made by the locals. Hours: 10:00AM-9:00PM
Istana Budaya (National Theater)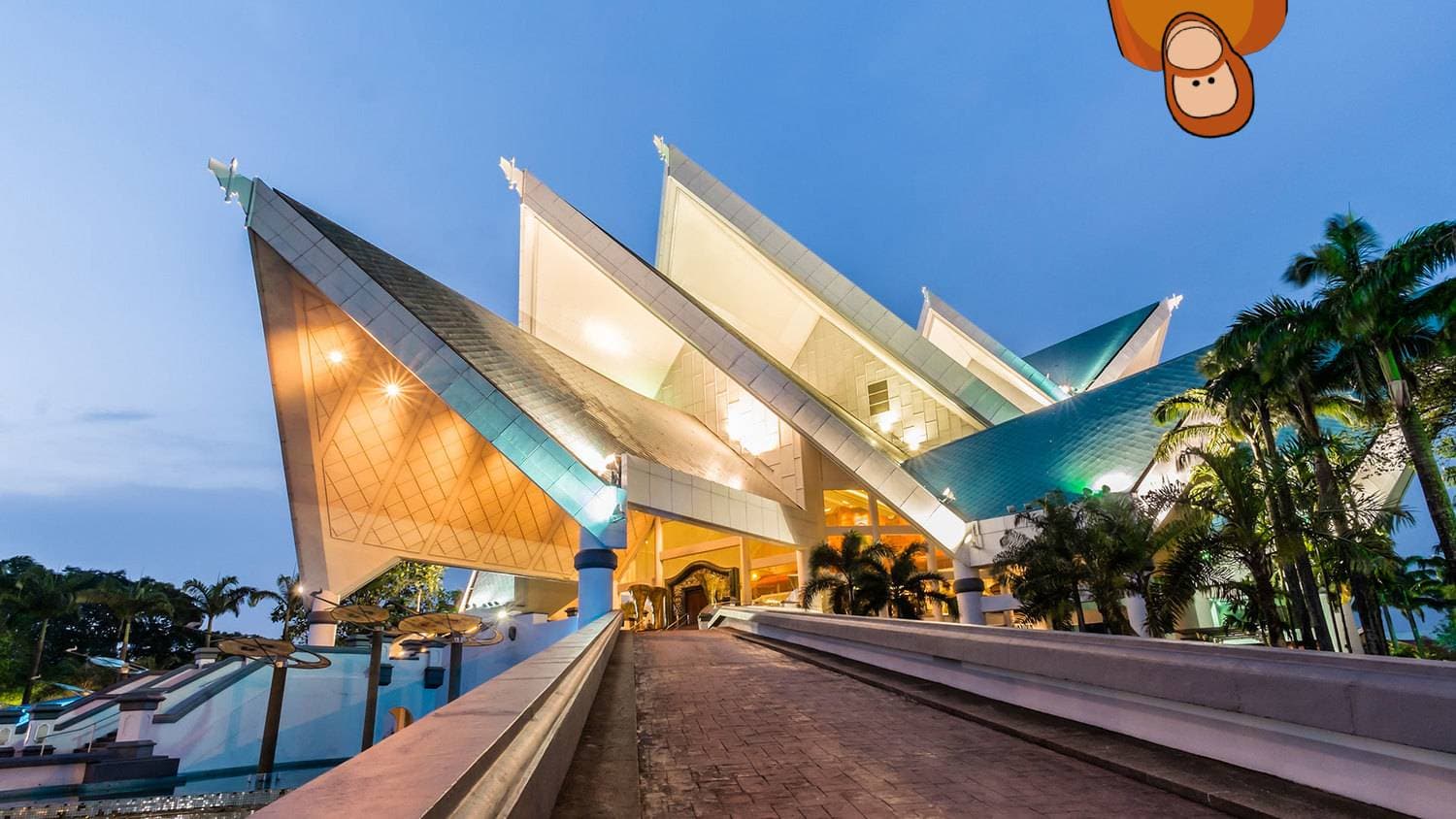 Also known as the Palace of Culture, this is the main venue for all types of theatre including musical theatre, operetta, classical concert and opera from local and international performances.
Dataran Merdeka or Merdeka Square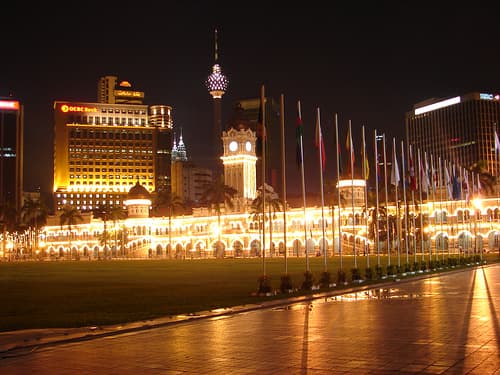 Prefer to chillax? 🚶‍♂️ Take a stroll at night at the Dataran Merdeka. Here, you'll get to stand directly on the historical site where Malaya declared its independence. Fun idea: try to reenact Tunku Abdul Rahman!
Little India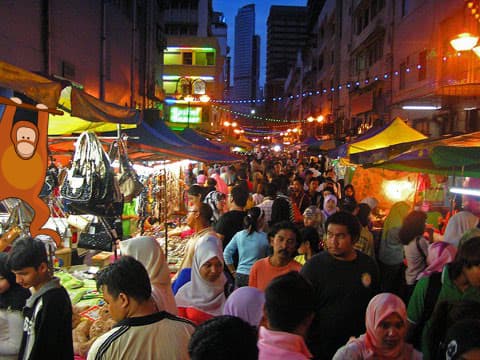 Fancy some indian culture? Brickfields, more commonly known as Little India, is known for its bustling streets with a high percentage of Indian businesses and also residents. Hours: 10:00AM to 9:00PM
Thean Hou Temple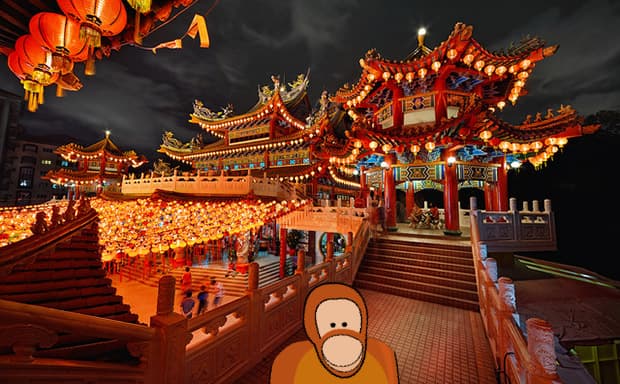 Thean Hou Temple is a popular wedding venue among KL's Chinese locals. But that doesn't mean you have to propose to someone to visit it. 😂😂 The Thean Hou Temple is among the largest Chinese temples in South East Asia, having fantastic views and beautiful architecture. Hours: 8:00AM- 9:00PM
Dinner time!
Do you hear that? The sound of a Malayan tiger? It's probably your stomach. 😬 Here are some great options to satisfy your hunger, yum!😋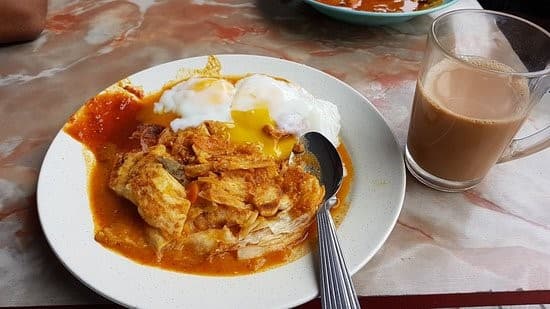 $: Mansion Tea Stall https://www.tripadvisor.com/Restaurant_Review-g298570-d11959325-Reviews-Mansion_Tea_Stall-Kuala_Lumpur_Wilayah_Persekutuan.html Address: Kuala Lumpur City Centre, 50100 Kuala Lumpur, Federal Territory of Kuala Lumpur Hours: 24 hours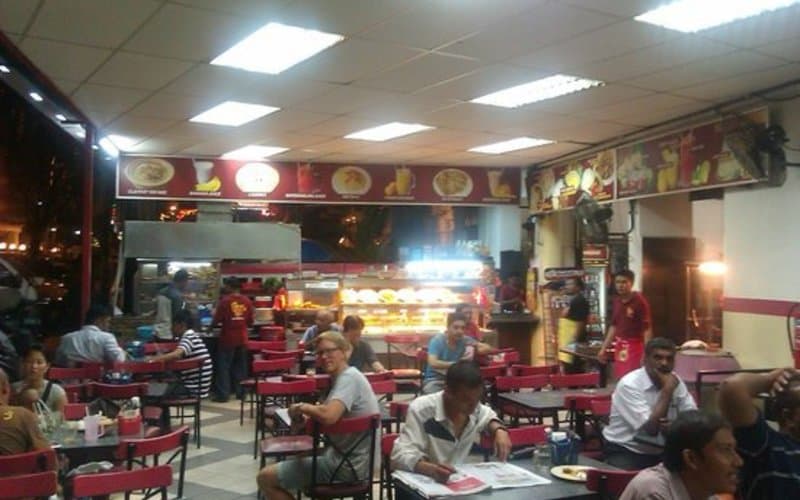 $: Tg's Nasi Kandar https://www.tripadvisor.com/Restaurant_Review-g298570-d3470466-Reviews-Tg_s_Nasi_Kandar-Kuala_Lumpur_Wilayah_Persekutuan.html Address: 3 Jalan Tengkat Tong Shin Bukit Bintang, Kuala Lumpur 50200 Malaysia Hours: 24 Hours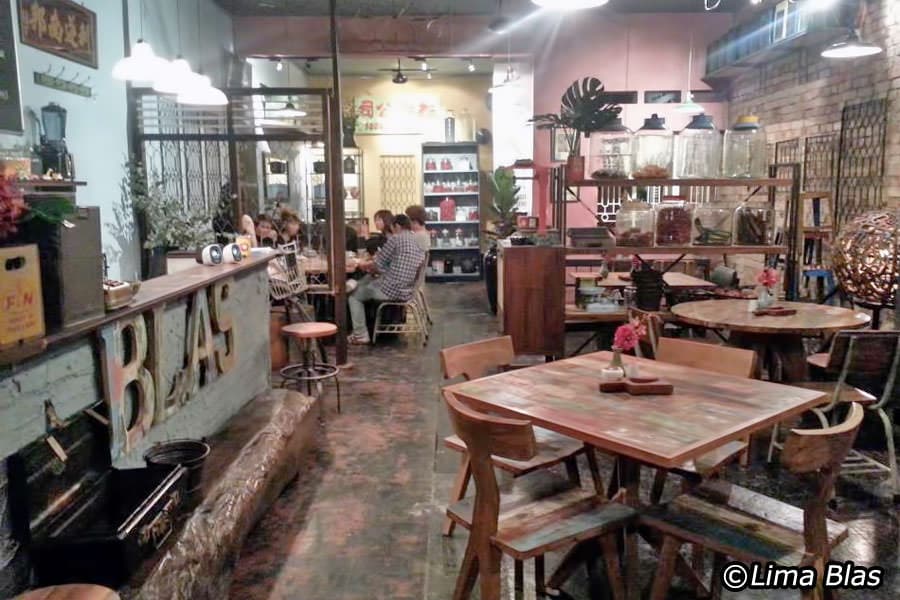 $$: Lima Blas https://www.tripadvisor.com/Restaurant_Review-g298570-d3974249-Reviews-Lima_Blas-Kuala_Lumpur_Wilayah_Persekutuan.html Address: 25 Jalan Mesui Off Jalan Nagasari, Kuala Lumpur 50200 Malaysia Hours: 12:00 PM - 1:00 AM (Friday - Sat)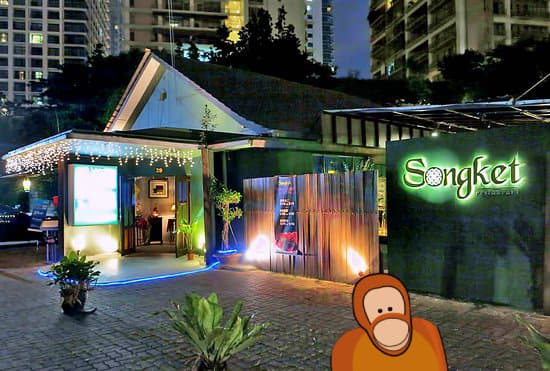 $$: Songket Restaurant https://www.tripadvisor.com/Restaurant_Review-g298570-d2085105-Reviews-Songket_Restaurant-Kuala_Lumpur_Wilayah_Persekutuan.html Address: No. 29 Jalan Yap Kwan Seng, Kuala Lumpur 50450 Malaysia Hours: 5:00 PM - 11:00 PM (weekends)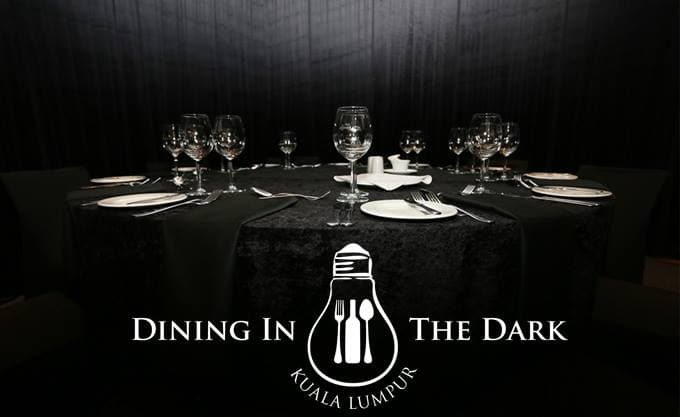 $$$: Dining In The Dark KL https://www.tripadvisor.com/Restaurant_Review-g298570-d3677326-Reviews-Dining_In_The_Dark_KL-Kuala_Lumpur_Wilayah_Persekutuan.html Address: 50A, Changkat Bukit Bintang, Bukit Bintang, 50200 Kuala Lumpur, Wilayah Persekutuan Kuala Lumpur Hours: 6PM-9:30PM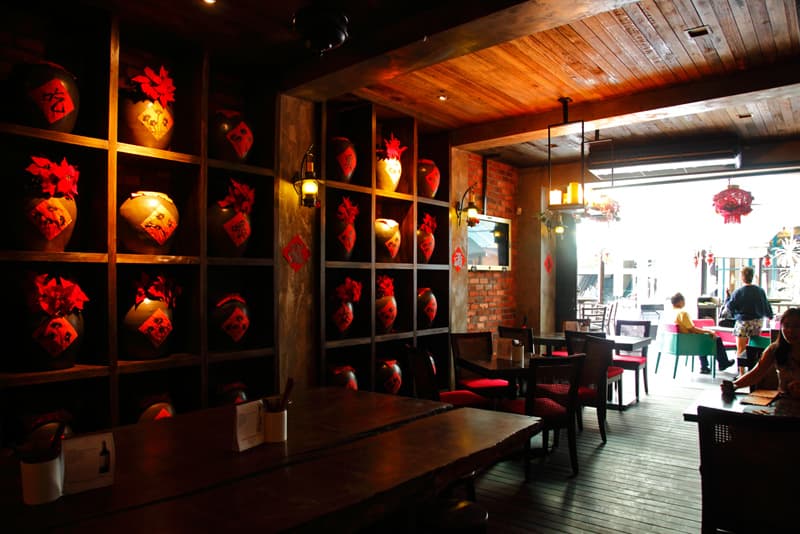 $$$: Opium KL https://www.tripadvisor.com/Restaurant_Review-g298570-d6863950-Reviews-Opium_KL-Kuala_Lumpur_Wilayah_Persekutuan.html Address: 50 Changkat Bukit Bintang, Kuala Lumpur 50200 Malaysia Hours: 12:00-2:30, 5:00PM-1:00AM (Sat) 5:00PM-1:00AM (Sun)